Crafted in France, WATERMAN epitomises a Parisian style that has defined elegance since 1883. Made with precious materials and with beautiful designs, these fine writing instruments empower those that write with them to have a confidence about their style and showcase their success.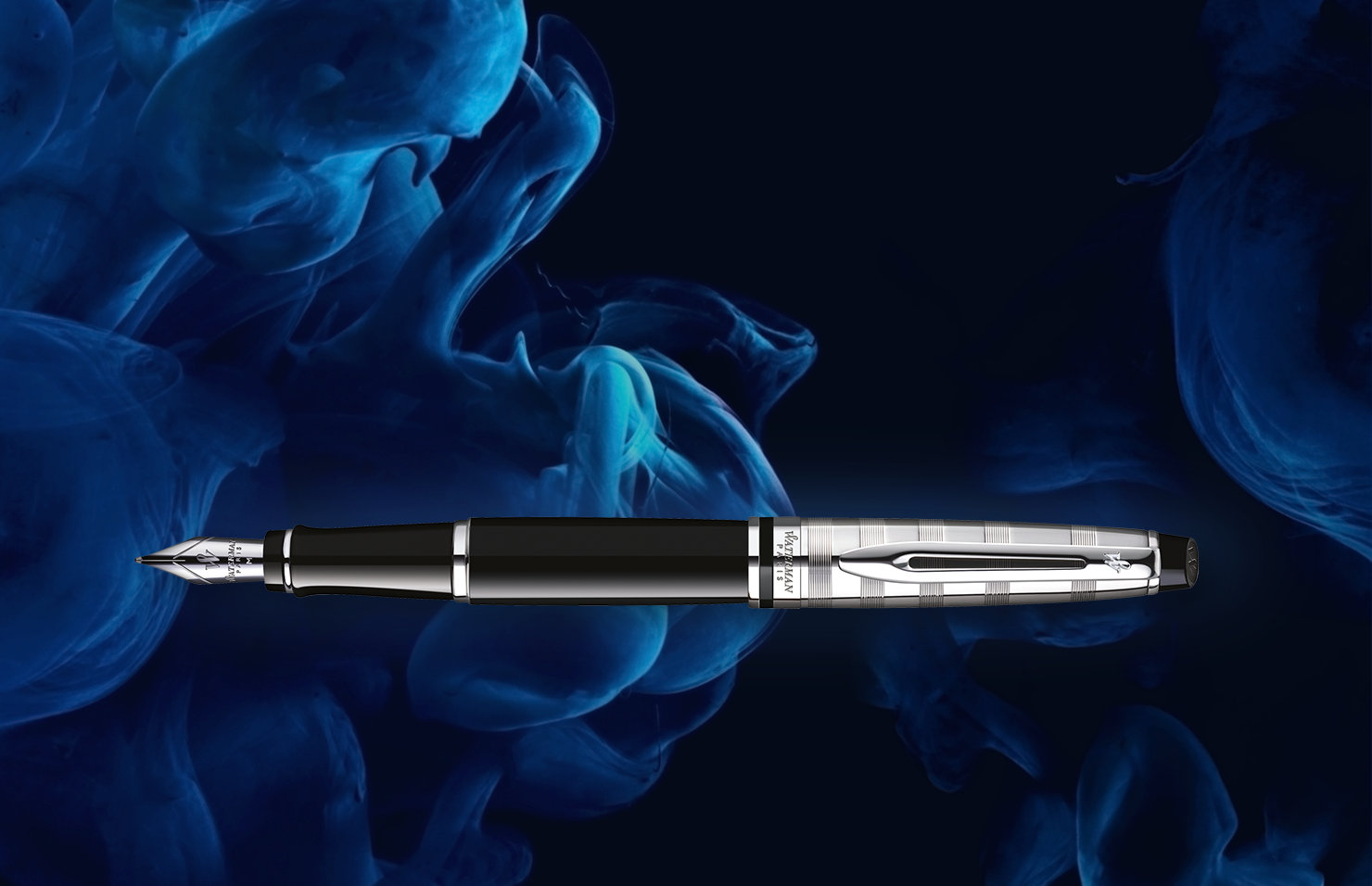 Expert
Create the best impression
Make your mark with the assertive and powerful design of Expert.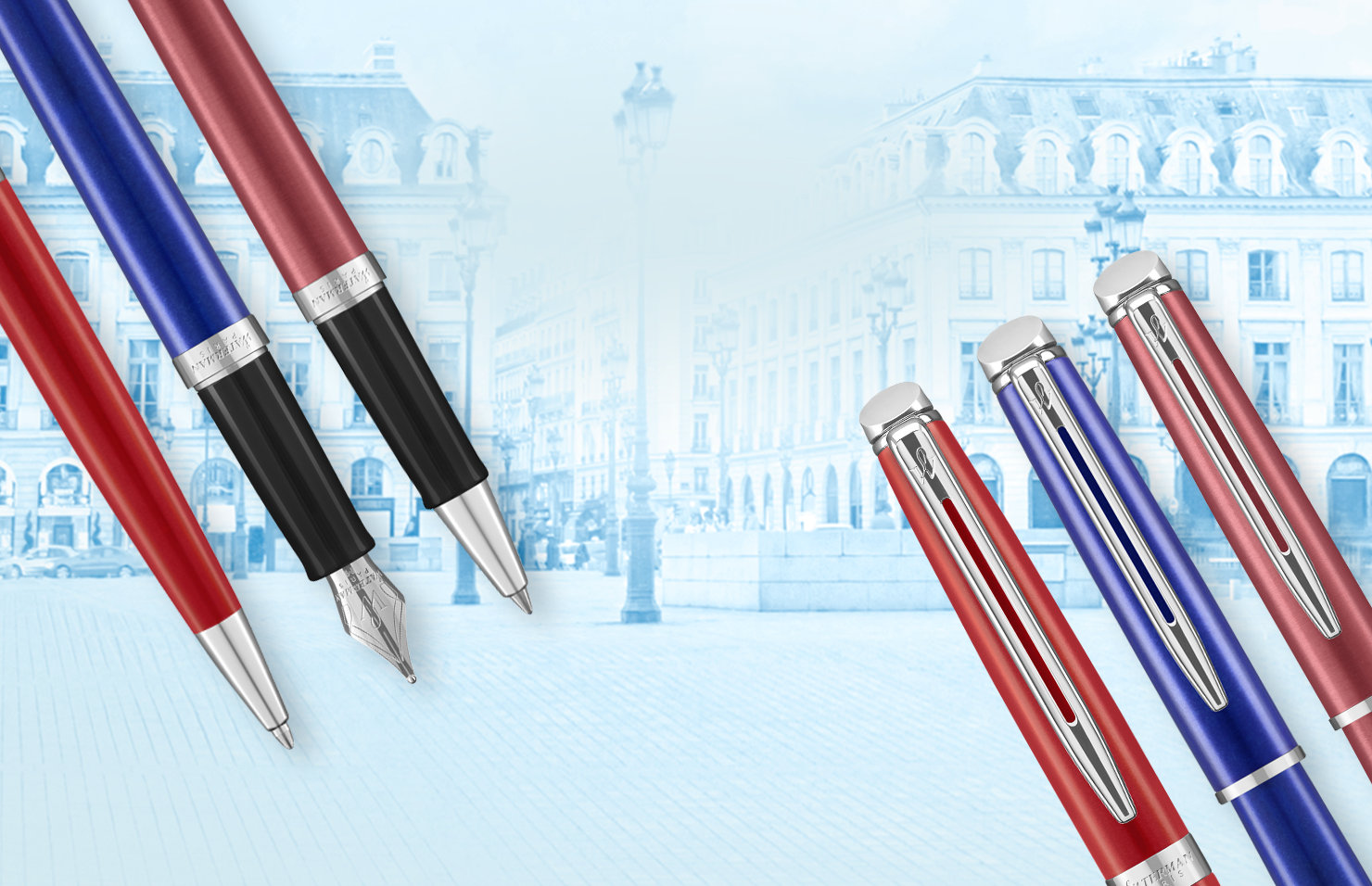 Hemisphere
The Signature Style
Separate yourself from the crowd with the fashionable Hemisphere collection.
Carène
Express individual style
The luxurious design and iconic silhouette of Carène makes for a stylish statement of individuality.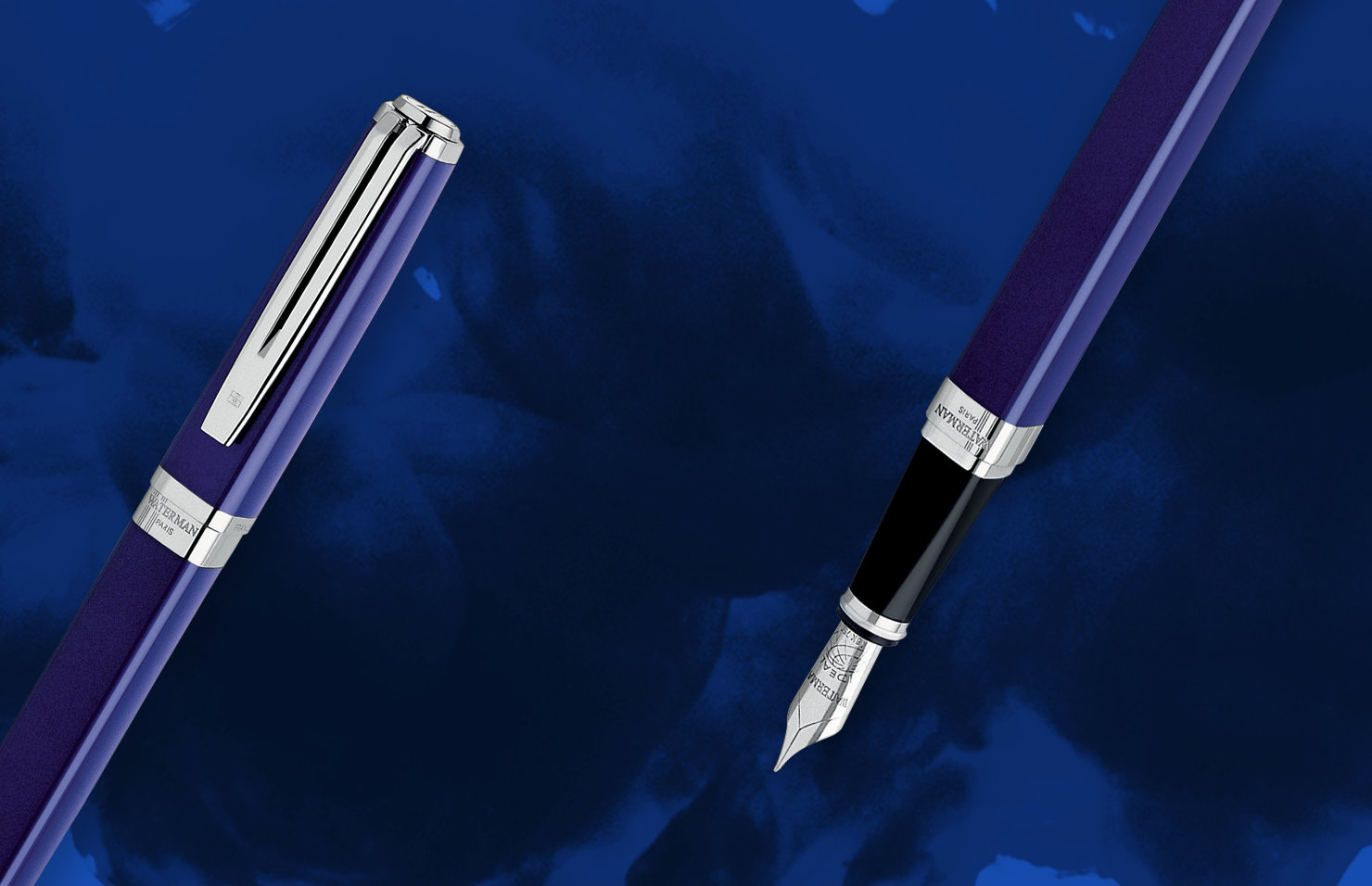 Exception
A unique design
Exception pairs a distinctive square shape with luxurious materials, making this exquisite instrument strikingly unique.
Captivating style, Design Innovation
WATERMAN HERITAGE & INSPIRATION
French elegance and sophistication since 1883.
Discover

Waterman
Crafted in France,
WATERMAN epitomises a refined Parisian style that has defined elegance since 1883. Made with precious materials and with beautiful designs including Exception, Carène, Expert & the fashionable Hémisphère collection, these fine writing pens represent a timeless display of taste and self-assurance. WATERMAN pens empower those that write with them to leave a mark of French sophistication, making a WATERMAN an ideal gift for any occasion.
WATERMAN's remarkable history
represents a conviction for making stylish and sophisticated writing instruments. WATERMAN first gained worldwide acclaim at the l'Exposition Universelle in Paris in 1900. It was here the brand was awarded the gold medal of excellence, the highest accolade available. This early recognition would see WATERMAN proudly adopted by all of France as an iconic marque, a sentiment that continues today with all our fine pens being made at our centre of excellence in Nantes, France.
Over 400 specialists work with state of the art equipment and techniques to transform precious materials and innovative designs into striking jewel-like writing instruments.
Represented by a distinctive dark blue colour, WATERMAN is a proud and sophisticated brand that gives those who use its pens a confidence to express their own style and a refined writing experience.
WATERMAN's expertise
ensures the perfect balance of innovative design, high quality experience and unique style. Whether fountain pen, ballpoint pen, rollerball, mechanical pencil, vibrant inks or a writing accessory such as a converter, writing can be enhanced by WATERMAN's savoir-faire and use of precious and luxurious materials like 18k gold nibs. Hand crafted with an uncompromising focus on quality , WATERMAN makes writing more beautiful.