Emblème Fine Writing Modes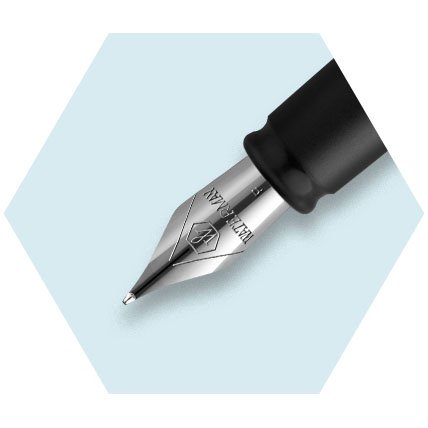 Fountain Pens
Emblème fountain pens reflect success and sophistication. Each nib engraved with an Eiffel Tower pattern combines with vibrant Waterman inks for a luxurious and unique writing experience.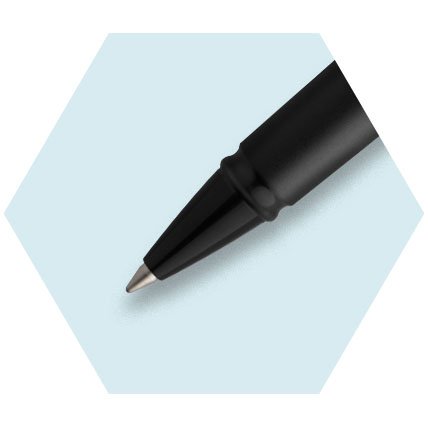 Rollerball Pens
Effortlessly stylish, the Emblème rollerball pen offers the benefits of a fountain pen with the ease of a ballpoint pen. Effortless, smoother writing creates an elegant writing experience whenever needed.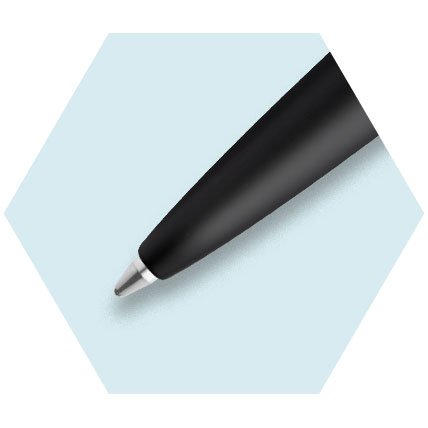 Ballpoint Pens
Emblème ballpoint pens are professional yet stylish writing instruments. Long lasting and reliable, an Emblème ballpoint pen leaves a noteworthy impression when you need it.
Waterman Emblème Pens
Striking, professional and effortlessly stylish, the Waterman Emblème pen is a hallmark of success. Taking subtle cues from Parisian architecture, Emblème is both a symbol of fine culture and taste. The Emblème fountain pen reflects sophistication and timeless appeal. An Emblème rollerball pen defines professionalism and success in the board room and whenever needed. The Emblème ballpoint pen effuses fine taste in daily expression. Our latest collection, Waterman Emblème pens, offers a refined and fashionable approach to fine writing.