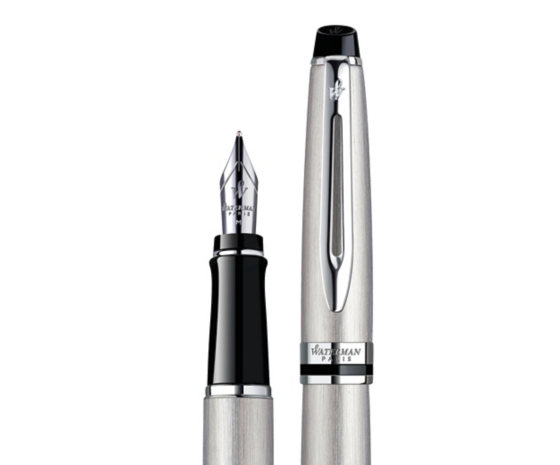 TIMELESS DESIGN
EXPERT
The exceptional combination of modern cues and traditional styling makes for a timeless pen. In the professional world where first impressions count, Expert is a pen you can rely on to make your mark.
FINE MATERIALS
EXPERT
Hand-crafted in France, the collection features updated, modern finishes & a wealth of exquisite materials including rich, deep lacquers and fine engraving and a elegant nib that gives a smooth and effortless writing experience.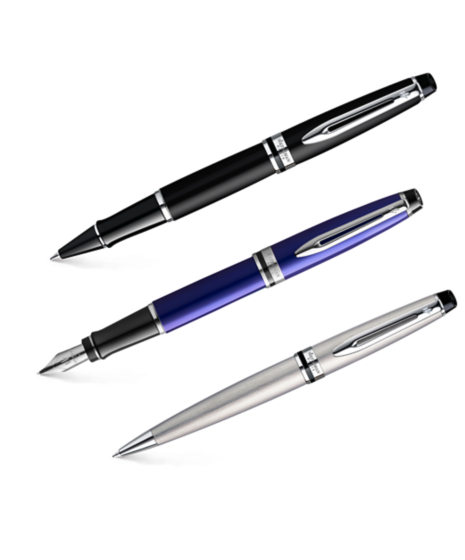 Fountain pen
Discover the thrill of pen and ink with a stylish WATERMAN fountain pen. Each uniquely crafted nib combines with vibrant WATERMAN inks to beautify handwriting while offering a luxurious and unique writing experience.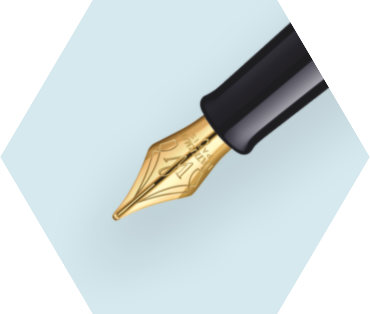 Rollerball
Rollerball pens offer the benefits of a fountain pen with the ease of a ballpoint pen. Enjoy effortless writing and a smoother even writing experience, for elegant writing whenever needed.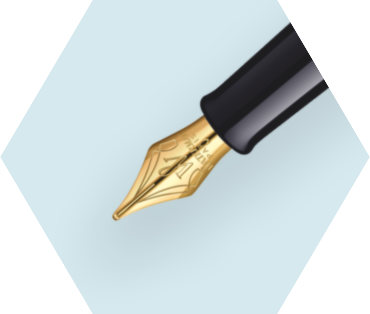 Ballpoint
When inspiration strikes a ballpoint is a reliable choice for spontaneous expression. Easy to use and long lasting a ballpoint pen is always there when you need it.