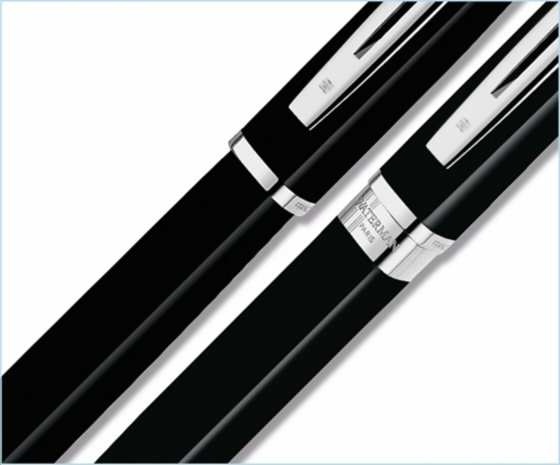 Design
Exception
Being square makes every detail a new challenge. Exception incorporates a clever bayonet system to ensure the cap always realigns squarely. Purity reigns.
Craftsmanship
Exception
Technical mastery abounds, notably in the Night and Day Gold model. With utmost precision, four layers of laquer are applied then removed, yet miraculously resist the rigors of gold plating.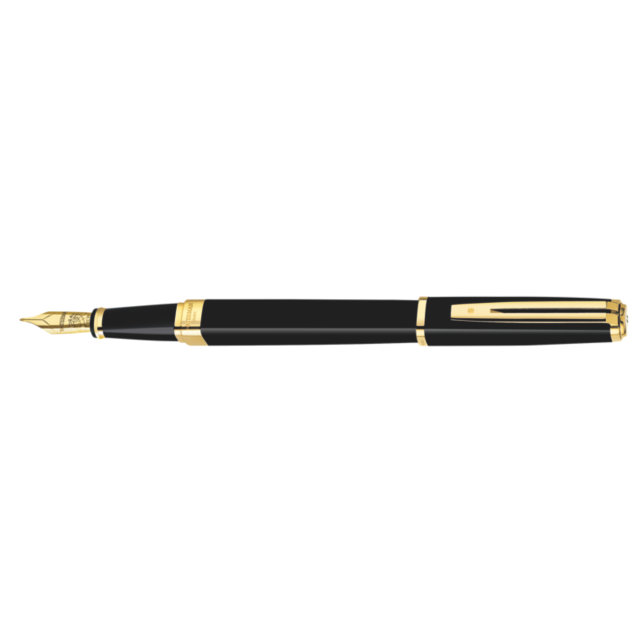 EXCEPTION
The refined square profile tapers into a rounded front grip, feeling secure & comfortable in the hand. The geometric clip design & contemporary trims beautifully complement the unusual shape of the pen.
Fountain pen
Discover the thrill of pen and ink with a stylish WATERMAN fountain pen. Each uniquely crafted nib combines with vibrant WATERMAN inks to beautify handwriting while offering a luxurious and unique writing experience.
Rollerball
Rollerball pens offer the benefits of a fountain pen with the ease of a ballpoint pen. Enjoy effortless writing and a smoother even writing experience, for elegant writing whenever needed.
Ballpoint
When inspiration strikes a ballpoint is a reliable choice for spontaneous expression. Easy to use and long lasting a ballpoint pen is always there when you need it.