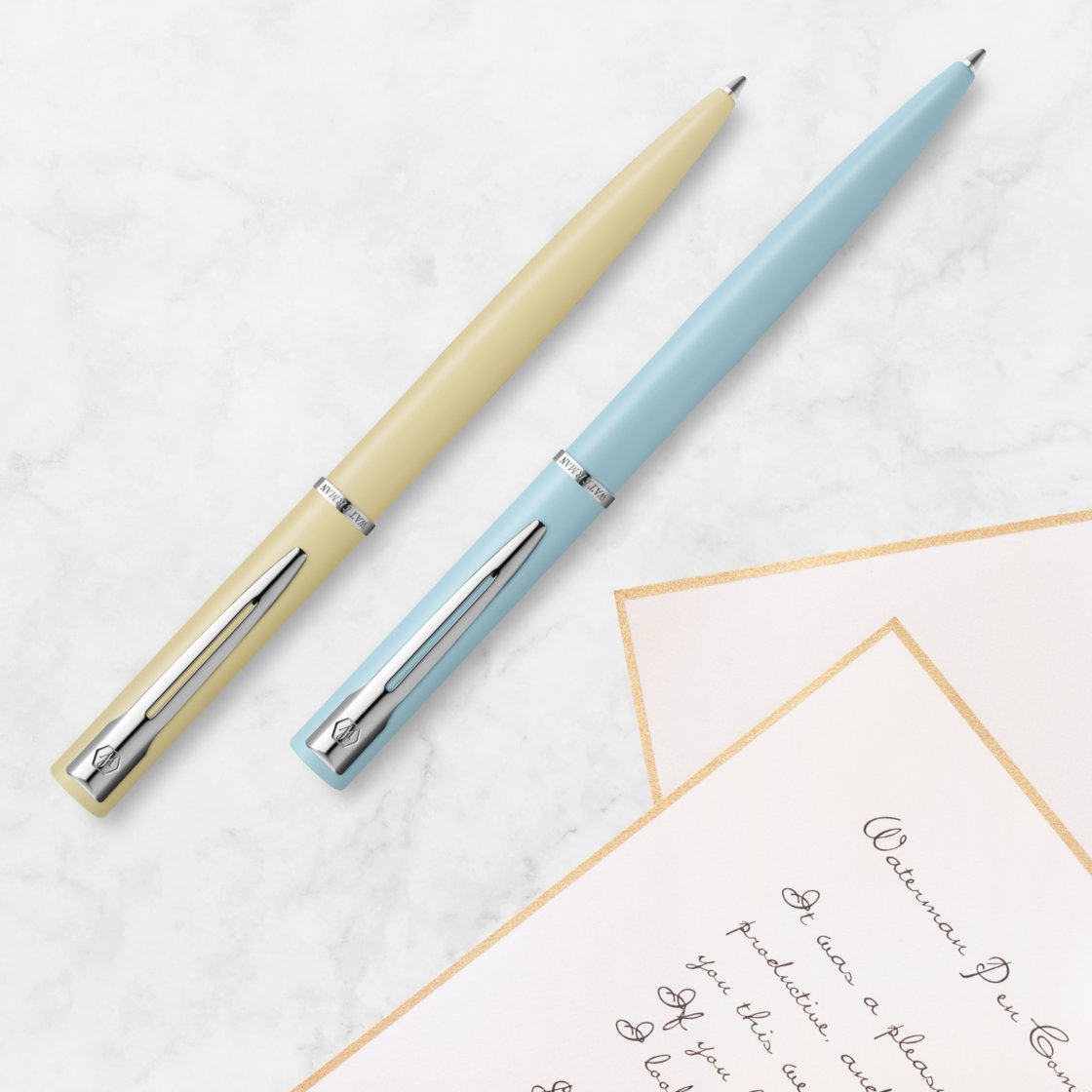 BOLD YET ELEGANT FINISHES
Allure
From classic black to bold yet elegant pastels, Allure's range of lacquer finishes are inspired by current trends and designed to elevate one's style and everyday writing experience above the crowd.
THE ALLURE OF PARIS
Allure
With a French-influenced modern and confident design, Allure makes for a strong first step into the Fine Writing category for the modern Parisian writer.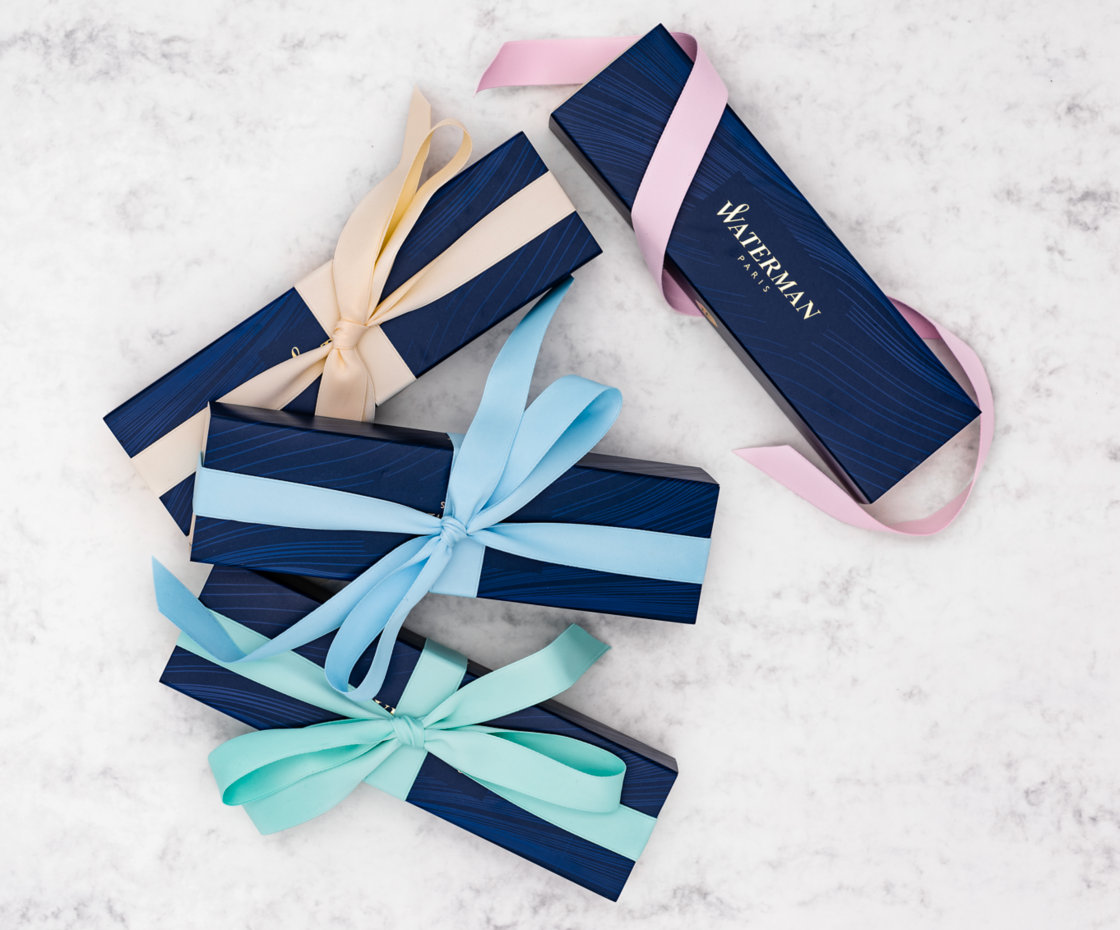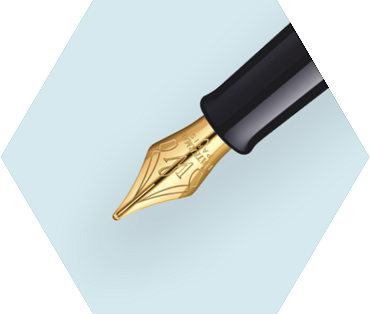 Fountain pen
Discover the thrill of pen and ink with a stylish WATERMAN fountain pen. Each uniquely crafted nib combines with vibrant WATERMAN inks to beautify handwriting while offering a luxurious and unique writing experience.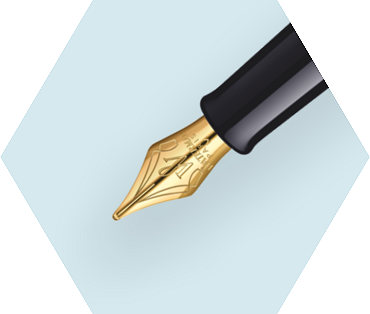 Rollerball
Rollerball pens offer the benefits of a fountain pen with the ease of a ballpoint pen. Enjoy effortless writing and a smoother even writing experience, for elegant writing whenever needed.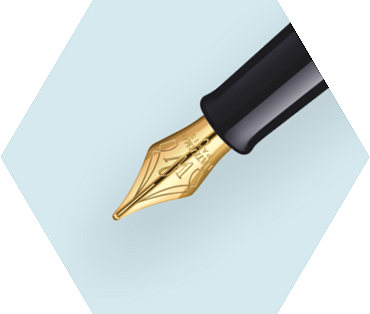 Ballpoint
When inspiration strikes a ballpoint is a reliable choice for spontaneous expression. Easy to use and long lasting a ballpoint pen is always there when you need it.