Carène Glossy Red Ballpoint Pen ST
Description
Carène rides the crest of the innovation wave. Taking inspiration from luxury boat design, the result is our most distinguished example of pioneering vision. Crafted in noble materials, with an artist's attention to detail, its pure fluid curves conjure up the sleekest lines of a leisure cruiser, or the billowing sails of a luxury yacht. Set sail for the adventure of a lifetime.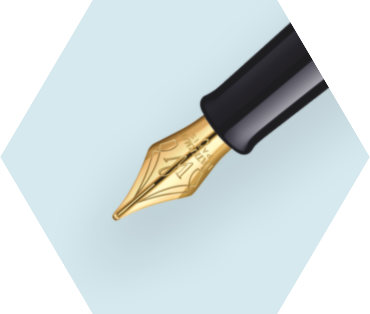 The Finish
Intense and generous, high-gloss cherry red lacquer with liquid-shine palladium-plated trims, creates a magnetic contemporary combination of style and assertion.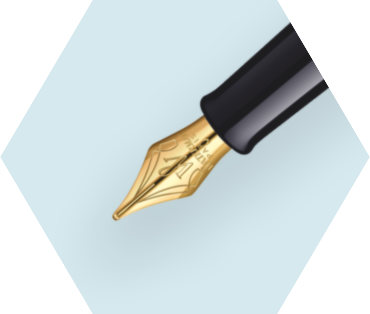 The Nib
WATERMAN Ballpoint pens produce flawless lines and never dry out. It's an anytime, anywhere ink that gives free reign to your spontaneous expression.
The Clip
Palladium finish
Features
Writing Type

Ballpoint Pen

Version

Standard

Size

Medium

Reference

S0839620
Ink Color

Blue

Trims metal

Silver plated

Material

Brass Lacquer

Cap material

Brass Lacquer