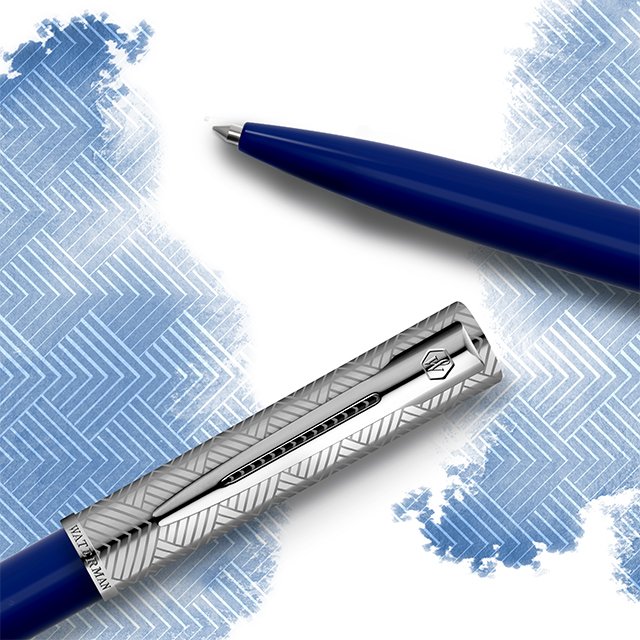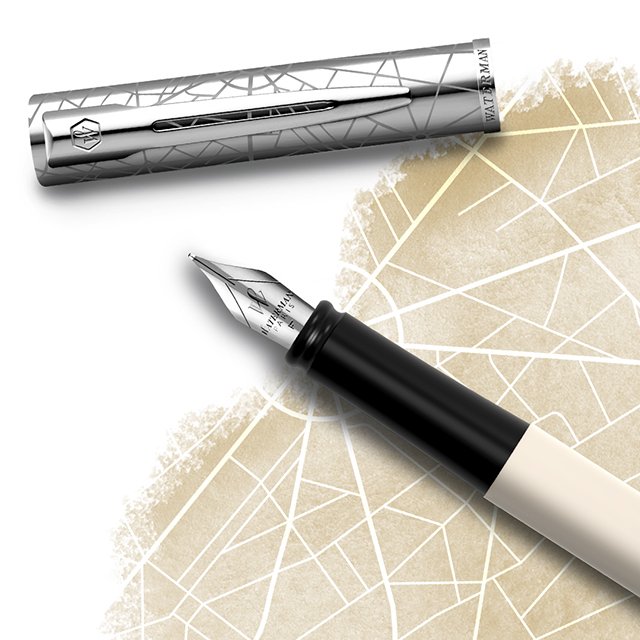 Allure Fine Writing Modes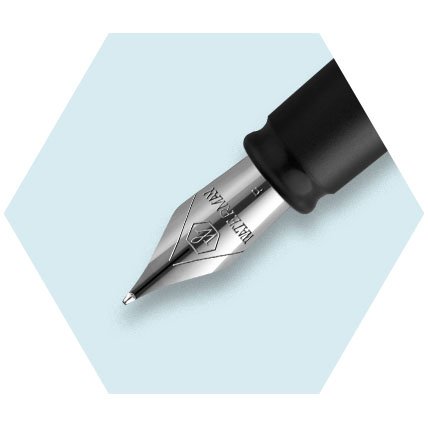 Fountain Pens
Attract attention with the stylish Allure fountain pen. Each finely crafted nib pairs perfectly with vibrant Waterman inks to offer a fluid, confident fine writing experience.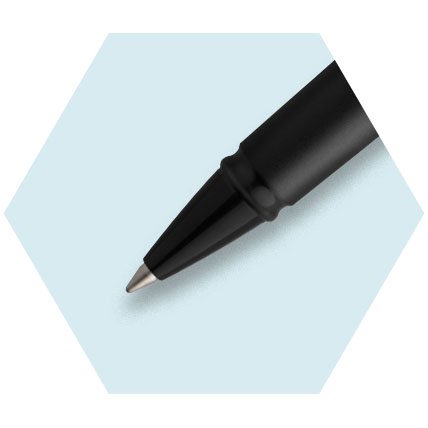 Rollerball Pens
Outstanding performance and beautiful design blend to form the Allure rollerball pen. The benefits of a fountain pen and the ease of a ballpoint pen create an effortless, smoother writing experience.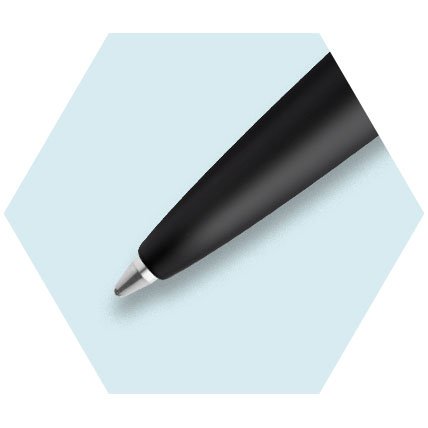 Ballpoint Pens
Make an impressive statement every day with an Allure ballpoint pen. Long-lasting, reliable, and fashionable, an Allure ballpoint pen exudes confidence and fine taste whenever inspiration strikes.
Waterman Allure Pens
Waterman Allure pens are a luxurious introduction to the world of Waterman. The modern design is suitable for every occasion, with a selection of fashionable finishes to match every signature style. Allure fountain pens feature a nib with an engraved looped W for sophisticated fine writing. Allure rollerball pens illustrate confidence whenever you need. For spontaneous expression, Allure ballpoint pens provide a reliable, long lasting fine writing experience. Waterman Allure pens are brilliantly crafted for individuals with elevated preference.