The Waterman Luxury Pen Brand
Defining elegance since 1883, Waterman fine pens reflect sophistication in the connoisseurs who choose them.

Crafted in France
In 1900, Waterman first gained notoriety at the Exposition Universelle in Paris, where it was awarded a Gold Medal of Excellence, the highest accolade available. This early recognition would see Waterman adopted by the French public as an iconic brand, a sentiment that continues today with all our fine pens being made in France.

Inspired by Paris
Long affiliated with the Waterman luxury pen brand, Paris has always been a source of inspiration. From its world-renowned museums to its prominent literary scene, our vision has always drawn from the city's rich culture for the written world. Our collections of fine writing instruments epitomise Parisian style, representing a timeless display of taste and self-assurance.

Made Masterfully
Each Waterman pen is hand assembled and hand tested by a Waterman expert. From checking every nib for smoothness to making sure the quality of each pen is beyond magnificent. With every touch, we've grounded our legacy of crafting fine writing instruments that always give wings to limitless possibilities.

Defining Elegance
Over time, we've redefined elegance as the perfect balance of beauty and innovation. We've devoted ourselves to making our fine pens emblems of elegance, meant to empower those that write with a Waterman fine pen to leave their mark of French sophistication. Explore beyond the pages and find your perfect pen.

Waterman Heritage
A history of masterful craftsmanship, defining elegance and one-of-a-kind fine pens.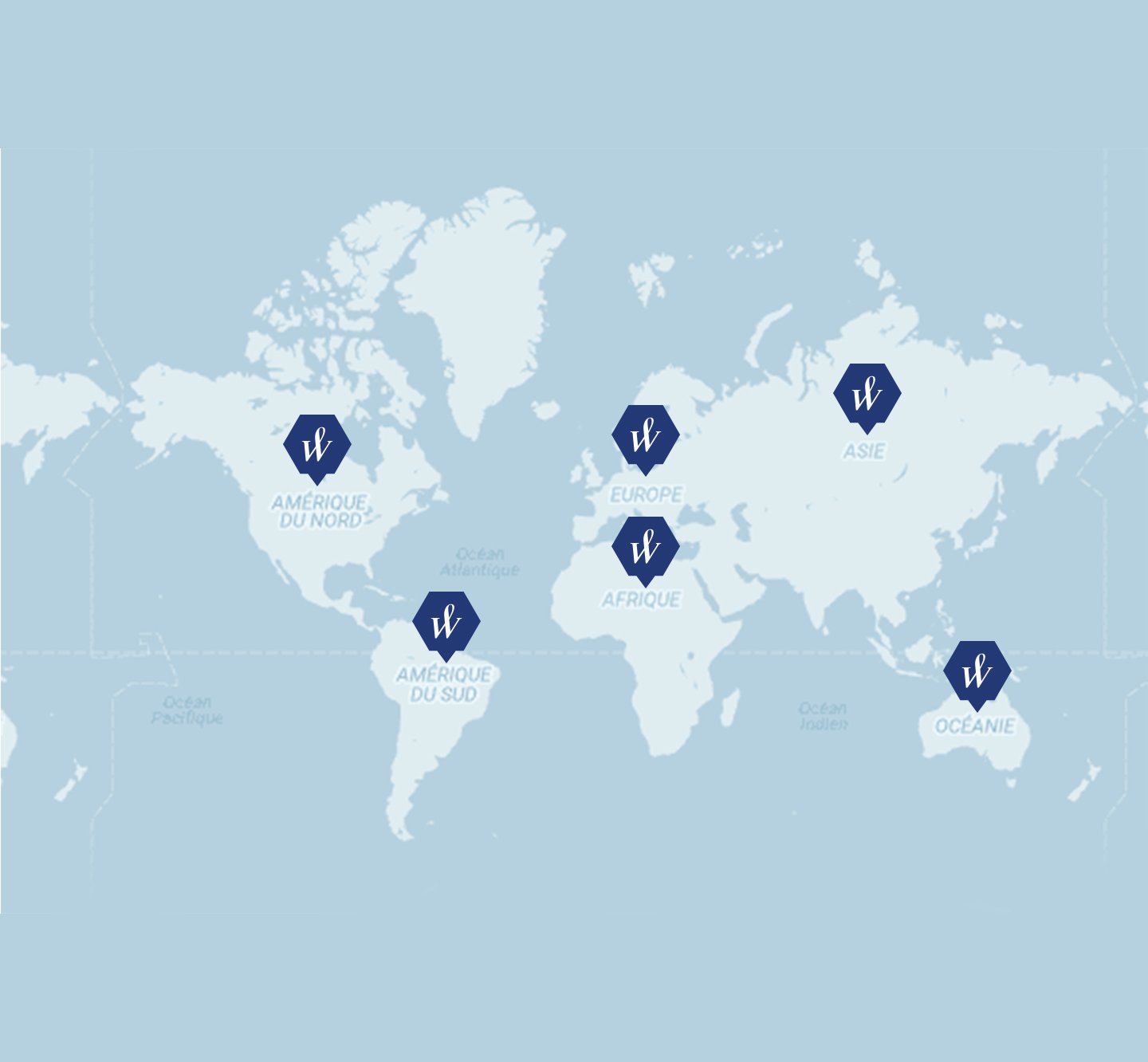 Waterman Retailer Locations
Waterman fine pens are available at retailers around the world. Showcase your success with a Waterman fine pen today.
Waterman Luxury Pen Brand
Since 1883, Waterman has gained worldwide recognition as a luxury pen brand, infusing elements of Paris's rich culture with remarkable craftsmanship. Our experts hand assemble and test each luxurious pen to ensure our high standard of quality. The Waterman luxury pen brand has redefined elegant writing over time with fine pens that embody sophistication, French elegance and a superior writing experience. Each collection reflects aspects of Parisian culture while providing connoisseurs with a brilliant fine writing instrument.