Expert Fine Writing Modes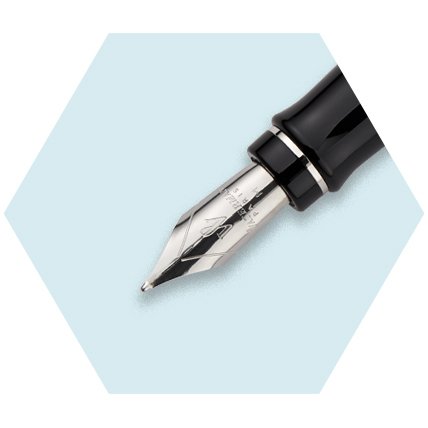 Fountain Pens
The masterfully crafted Expert fountain pen makes an impactful statement with uniquely crafted nibs. Combined with Waterman inks, Expert fountain pens reflect your signature style while offering a luxurious and unique fine writing experience.
Rollerball Pens
Expert rollerball pens offer the benefits of a fountain pen with the ease of a ballpoint pen. Make powerful first impressions with effortless writing and a smoother, even writing experience.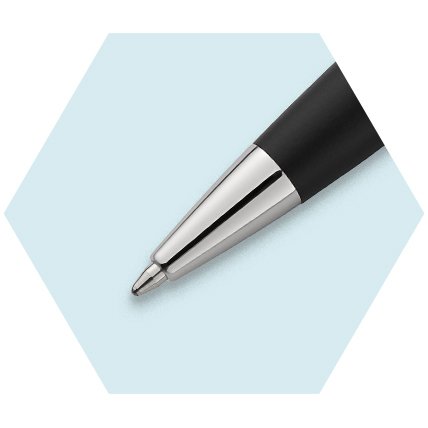 Ballpoint Pens
From bold statements to simple signatures, Expert ballpoint pens are perfectly designed for long-lasting, reliable use. An Expert ballpoint pen is there when you need it.
Waterman Expert Pens
Waterman Expert pens feature timeless design, a unique tapered silhouette, and finely crafted lacquers. The Expert is available in three signature modes for impactful writing and impeccable style. Choose an Expert fountain pen to reflect a position of ambition and success. The Expert rollerball pen combines features of the fountain pen and ballpoint pen to establish a modern approach to fine writing. An Expert ballpoint pen is reliable, long lasting and resonates whenever used. Make a lasting impression with a Waterman Expert pen.