Carène Fine Writing Modes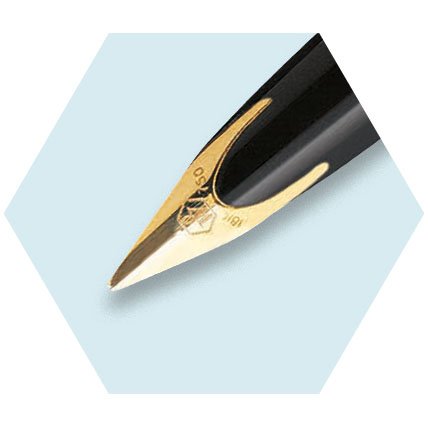 Fountain Pens
Discover the timeless, stylish Waterman Carène fountain pen. Each of Carène's seven sizes of nibs combines with vibrant Waterman inks to beautify handwriting while offering a luxurious and classic fine writing experience.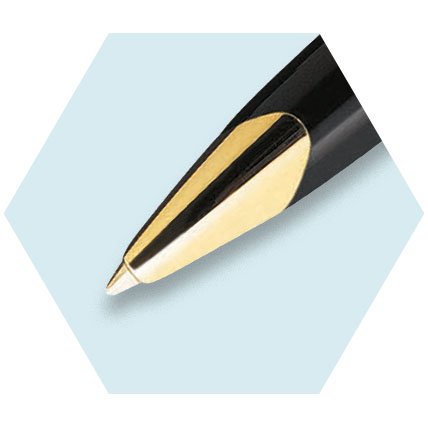 Rollerball Pens
Carène rollerball pens offer the benefits of a fountain pen with the ease of a ballpoint pen. A Carène rollerball pen provides a smoother, even writing experience for long-lasting, elegant impressions.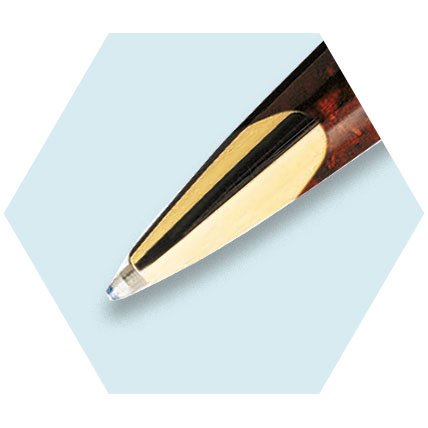 Ballpoint Pens
Reliable and luxurious, a Carène ballpoint pen is easy to use and long lasting. Perfect for spontaneous expression, a Carène ballpoint pen is always there when Inspiration strikes.
Waterman Carène Pens
An artist's attention to detail coupled with luxurious design unite to create the Waterman Carène pen. The sleek, rounded and curved shape of this fine pen form an elegant, sophisticated silhouette. Select a Carène fountain pen to truly stand out during memorable moments, a Carène rollerball pen for elegant, lasting impressions or a Carène ballpoint pen to impart superior taste in fine pens with everyday use. Waterman Carène pens are hand assembled in France to provide an elevated fine writing experience.