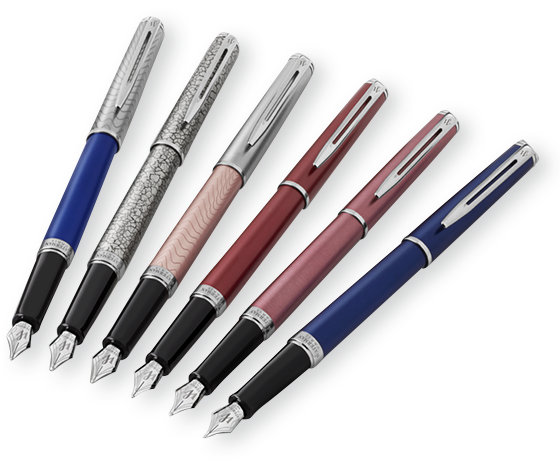 Design
Hémisphère
Everything flows from the elegant slim shape. Features a dynamic combination of elements like the slim clip and broad ring, to enhance the distinctively narrow form.
Craftsmanship
Hémisphère
Embellished with finely chiseled detailing, the Hémisphère collection offers a variety of crafted finishes, from shiny palladium or smooth matt laquer to surprising silk print effect.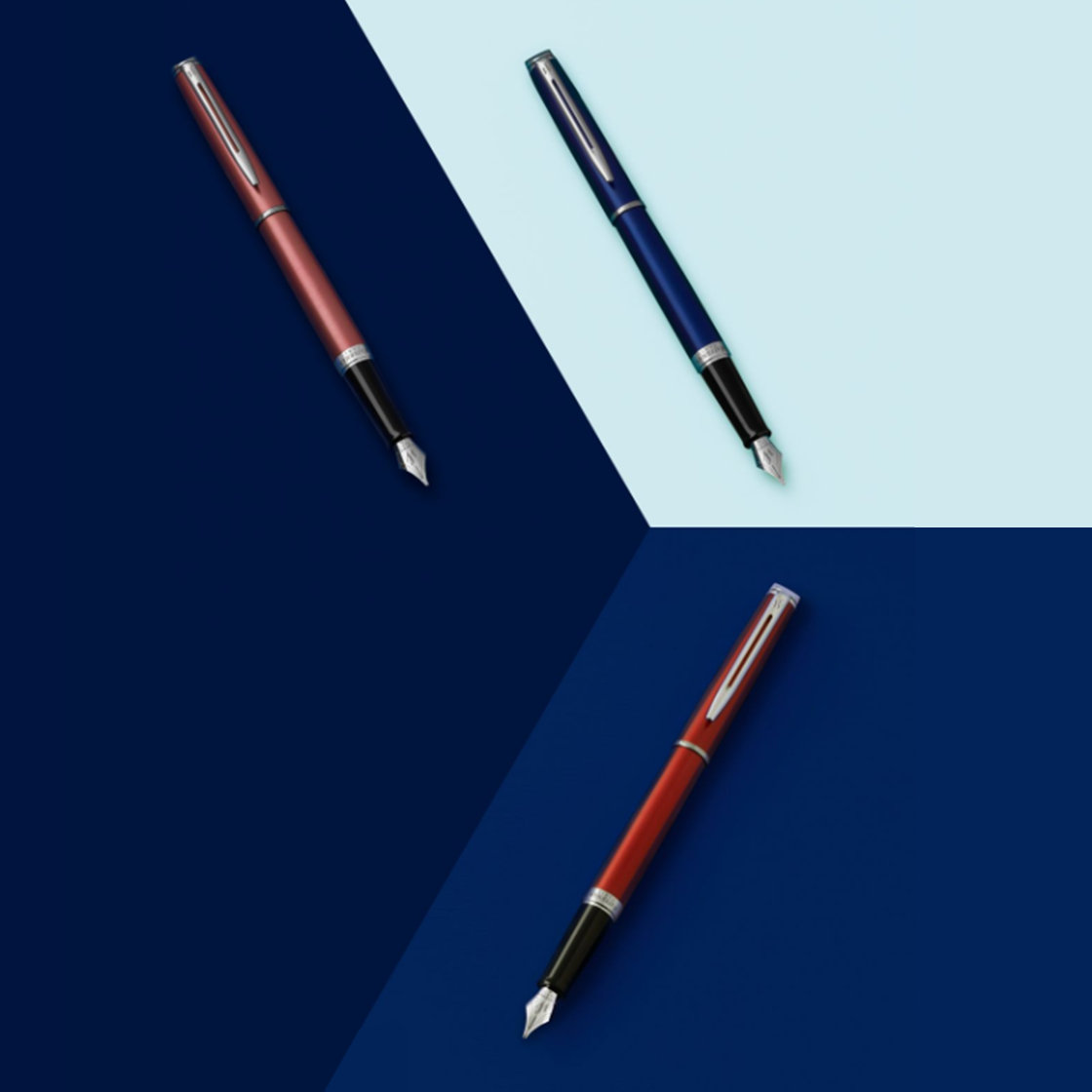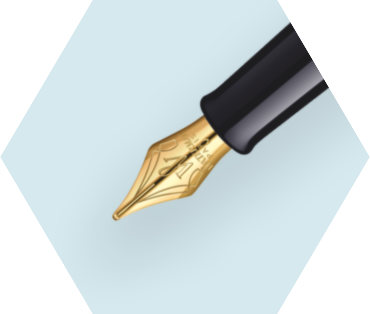 Fountain pen
Discover the thrill of pen and ink with a stylish WATERMAN fountain pen. Each uniquely crafted nib combines with vibrant WATERMAN inks to beautify handwriting while offering a luxurious and unique writing experience.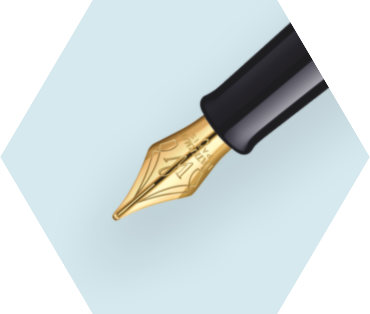 Rollerball
Rollerball pens offer the benefits of a fountain pen with the ease of a ballpoint pen. Enjoy effortless writing and a smoother even writing experience, for elegant writing whenever needed.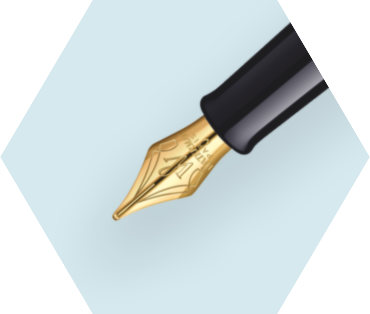 Ballpoint
When inspiration strikes a ballpoint is a reliable choice for spontaneous expression. Easy to use and long lasting a ballpoint pen is always there when you need it.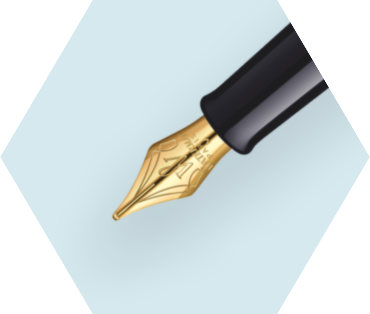 Mechanical pencil
Enjoy freedom of expression with a mechanical pencil. For writing, sketching or drawing a mechanical pencil also offers precision, comfort and the option to erase so creativity can flow freely.